Contact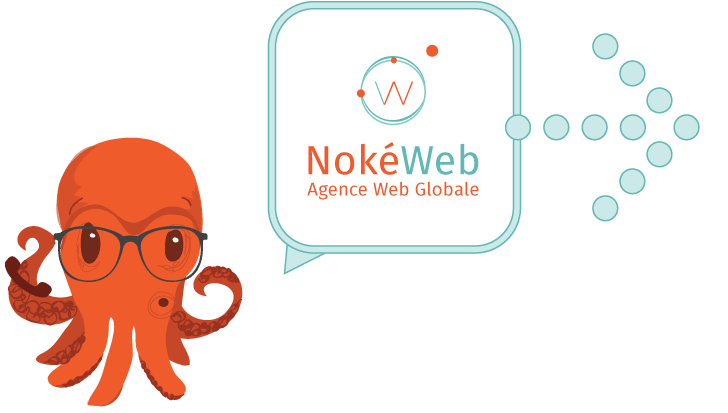 We are available for information, proposals, partnerships and project submission. Our team is available and will answer you within 48 hours.
Our agency is located in the center of Paris. Feel free to schedule an appointment and visit us.
26 rue Clairaut, 75017 Paris France
La Beylie, 24580 Plazac France
Téléphone +33 9 51 61 88 86
NokéWeb protects the personal data of visitors, learn more about personal data management here.
NokéWeb's in-house services :